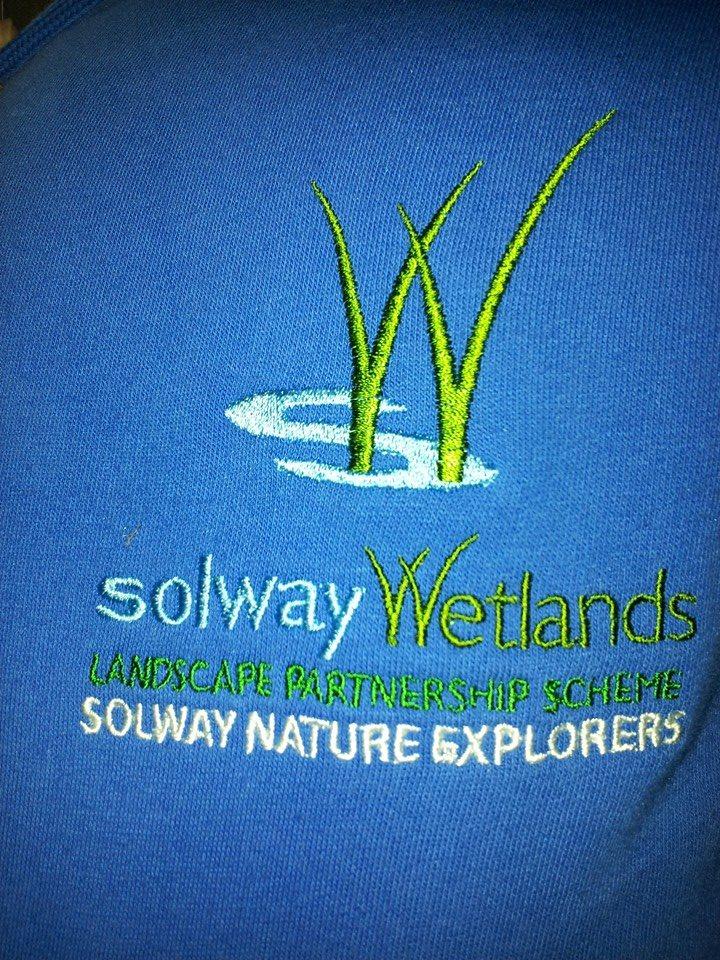 My first blog post here as I complete my first three months in post as the Learning and Community Officer with the partnership. What a busy few months it has been, with quite a few people to meet and a terrific amount to learn; fortunately all the people I have met have been really generous (and patient) in sharing many of the things I have had to learn.
My background is as a youth worker and outdoor instructor and many of the gaps in my ecological knowledge have been made evident as I have been spending time on the reserves, however I am learning fast and I am grateful to Dave from our team here (before he left), Brian from the AONB, Norman and Dave at Campfield RSPB and Alastair from Natural England for the accelerated wetland ecology course I have been attending over the last few months.
The beginning of this month saw me at Finglandrigg Wood with Sue from Natural England and Mike and Shirley from the neighbouring organic dairy farm; delivering the annual Finglandrigg Schools Nature Week. The weather was superb, the children enthusiastic and the woods beautiful as always. Thanks to Allonby, West Newton, Kirkbride, All Saints – Cockermouth and Plumbland primary schools for coming out and sharing your lovely children with us, it was a great week.
As many of you will know we have been undertaking an archaeological dig at Holme Cultram Abbey over the last few weeks. I had a great day when I along with Children from Holme Cultram Abbey Primary School joined Mark the archaeologist from Grampus Heritage on the dig. The children proved to be superb archaeologists with their sharp young eyes spotting many bones and artefacts amongst the detritus of the Abbey drains.
Looking forward I am now in the final stages of preparation for our Solway Nature Explorers programme. This 3 week programme starting on the 29th July we see me collecting young people from across North Allerdale and Carlisle to join me on a 4 day exploration of the Solway Reserves learning about the ecology, flora and fauna. Each four day course is packed with time on the reserves learning about what makes them unique, exploration by canoe, photography and loads of fun; making new friends and learning new skills. The courses are already filling up fast and we can expect to see many more Solway Nature Explorers courses being offered during school holidays across the year.
See you on the Bog
Chris