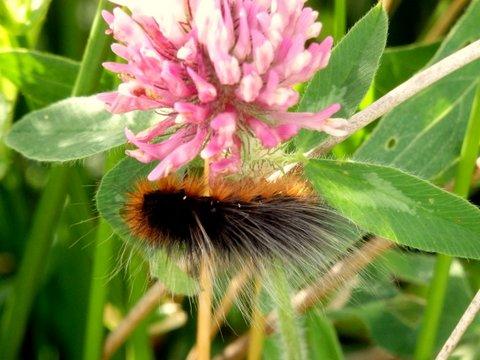 I'm really sorry for not posting anything for ages, we will make an effort to have more regular posts in future!
 
So much has happened over the past few months I don't know where to start.
Firstly I must welcome Chris Spencer to the team, Chris joined us in April as our Learning and Community Officer and is getting stuck in with preparations  for Education Week at Finglandrigg wood (30th June to 4th July) as well as an exciting programme of youth camps during the summer.
 
As we say 'hello' to Chris we must then say 'goodbye' to Dave Tallentire, Wetlands Officer who has left us for a permanent position with Norfolk Wildlife Trust.  Dave, or Wetlands Dave as he was usually called by the team left us at the beginning of June, we hope to appoint to his post shortly so watch this space for news of our new Wetlands Officer!
 
We have had some excellent events over the last few months, Photographing the Solway was very popular in May, we have another photography course in August (see our events) which already has a good number of bookings.  We have also had a very successful Marsh Fritillary butterfly walk at Finglandrigg Wood, NNR, led by Steve Doyle from Butterfly Conservation, this was following a lot of work earlier in the year planting Devil's-bit Scabious and releasing caterpillars.  We have also now had our events leaflet published and of course events are on the website so make sure you have a look and book on anything you are interested in.
 
I'm sure there are lots of other things I could mention but I will try to keep this short and sweet and will make sure I update you all more regularly from now on!
 
Vicky