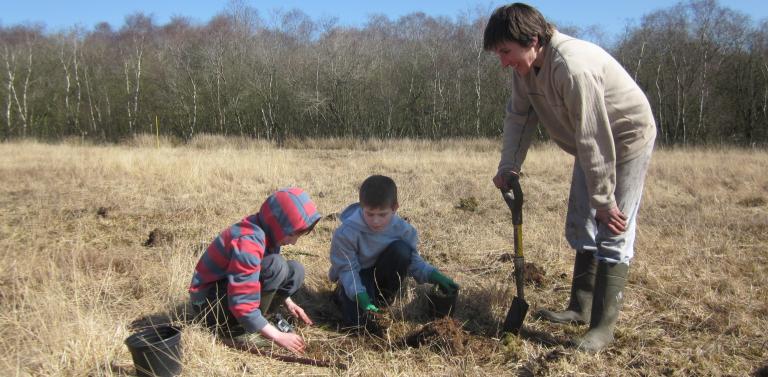 There are many opportunities for people to get involved with projects in and around the Solway. Whether you want to take part in our varied events, learn something new about the area's wildlife and history, volunteer with us or bring a school group out to experience one of our sites for themselves, come and join in with our activities.
If you live or work on the Solway Plain and have an idea about a project which would benefit the local community, we have brand new Solway Wetlands Community Grants.
Contact us if you would like to apply, or for more information.
Check out our blog to find out more about what we're up to!