Thursday, 16th October 2014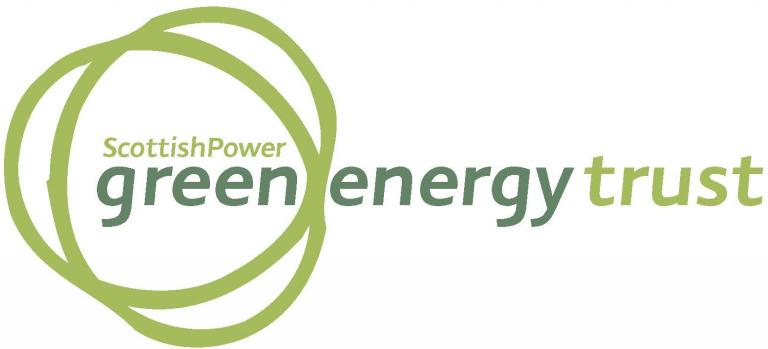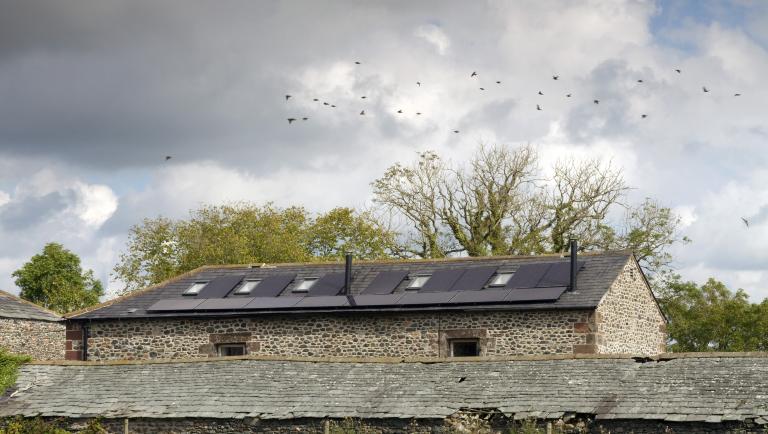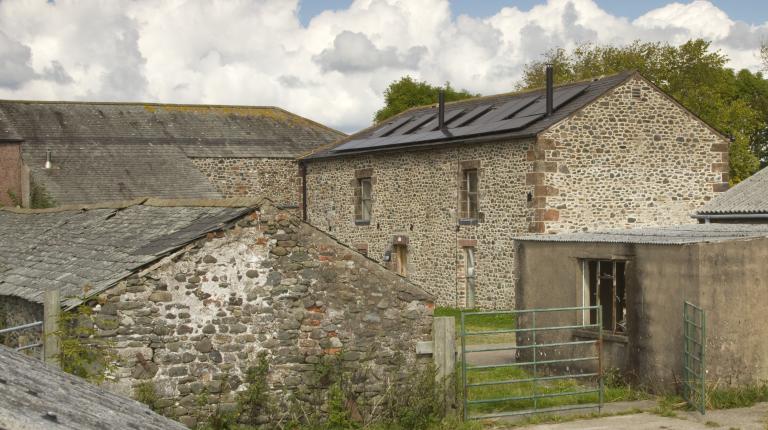 Next time you are visiting the Campfield Marsh RSPB reserve at Bowness-on-Solway, take the time to take a look at the roof of the Wetlands Centre Barn and admire the new solar panel installation.
The new solar panels were generously funded by Scottish Power via the Green Energy Trust (http://www.scottishpowergreentrust.co.uk)  and will help to meet the power requirements of the Wetlands Centre whilst also providing income, as excess power is fed into the national grid.
The financial benefits in reducing the costs of operating the Wetlands Centre are clear, however an additional benefit is the demonstration of zero carbon electricity generation, a perfect link with the carbon capture contribution of healthy peat bogs on the Solway.
So we have a financial benefit and an educational benefit thanks to our new solar panels!
PS. We are assured the solar panels work just as well on cloudy days, we do have a few of those on the Solway!!
See you on the Bog!!
Chris