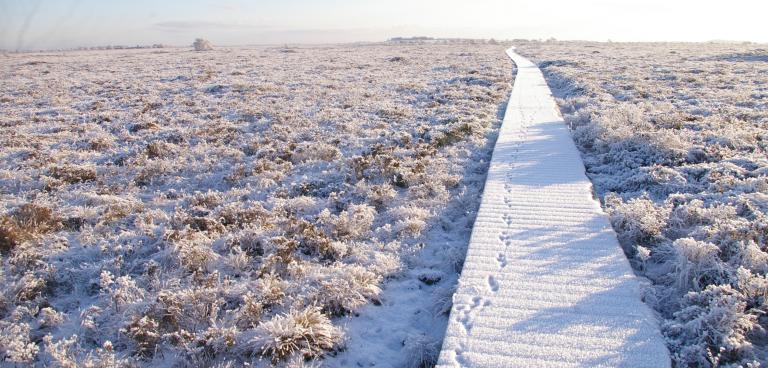 Take some time out to experience the Solway Plain, Cumbria's hidden gem. The best way to discover this special place is to get out and explore it for yourself. Whether you like walks, beachcombing, bike rides, wildlife watching or just soaking up the fantastic views, there is plenty to do.
If you haven't been here before, have a look at things to do for a few of our favourite places and activities to start you off. If you've visited the Solway before, we would love to hear your suggestions so get in touch and you may find your favourite activities featured here!
There is plenty of fresh air and countryside on the Solway, so make the most of it and get outside to blow the cobwebs away. We have plenty of suggestions for outdoor activities you can do in every season.
If you're not sure where the Solway is, have a look at our getting around section. Whether you're travelling by car or public transport, we can give you a helping hand.