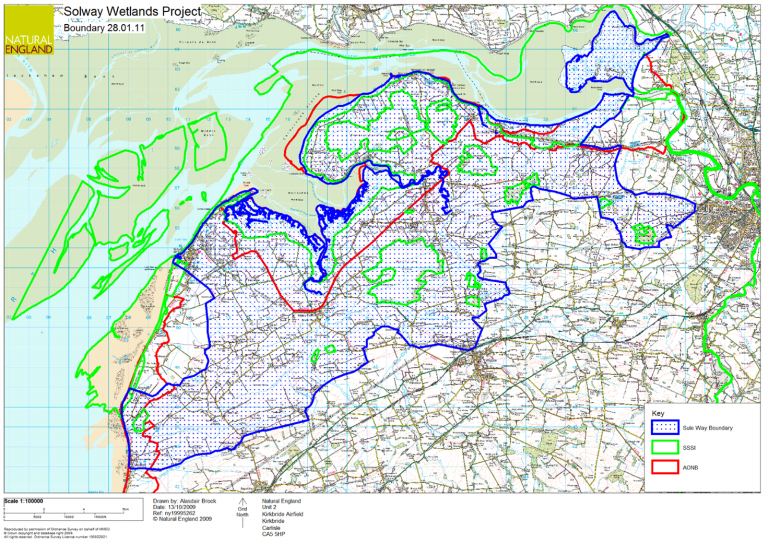 Our Community Grants fund has been set up to help people across the Solway to work together and improve the natural and historical heritage of this special area. This fund can be used to support a broad range of projects, including local heritage restoration schemes, the creation of a community wetland or help to grow a sustainable business.
Eligible projects must support the vision, aims and objectives of the Solway Wetlands Partnership.  You can download an application form and read our application guidelines for more information. You can submit an application at any point of the year- there are no set deadlines for submission.
If you have an idea, contact us and we would be happy to advise you and work with you to see if we can help.