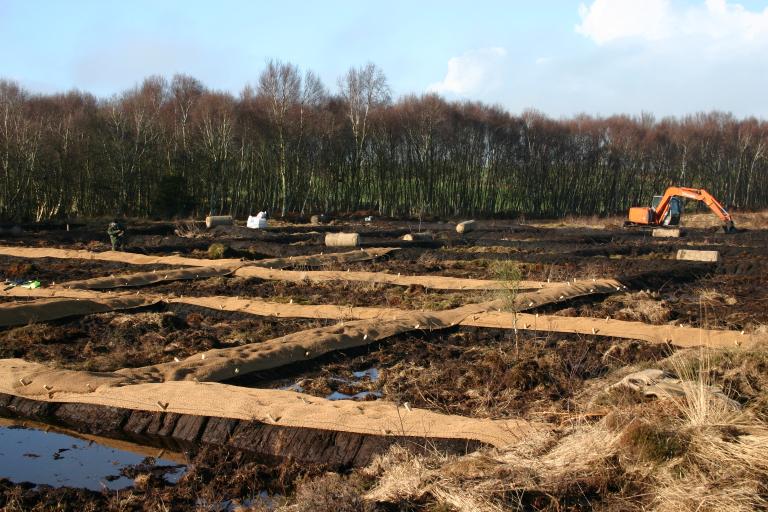 The Solway Wetlands Landscape Partnership Scheme is a 3 year Heritage Lottery supported project focused on the landscape conservation of the Solway Plain in North Cumbria. A key feature of the landscape is a network of lowland raised mires, or "mosses", which are now recognised as habitats of international importance. This special landscape has influenced a distinct heritage of settlement and land use over hundreds of years.
Several partner organisations have come together to deliver this exciting project. Together they are working to restore, protect and celebrate the natural habitats and heritage of the Solway Plain, invigorating this ancient wetland landscape.
There are lots of opportunities to get involved: take part in events, conservation activities, countryside management workshops, archaeological excavations or join us as a volunteer.