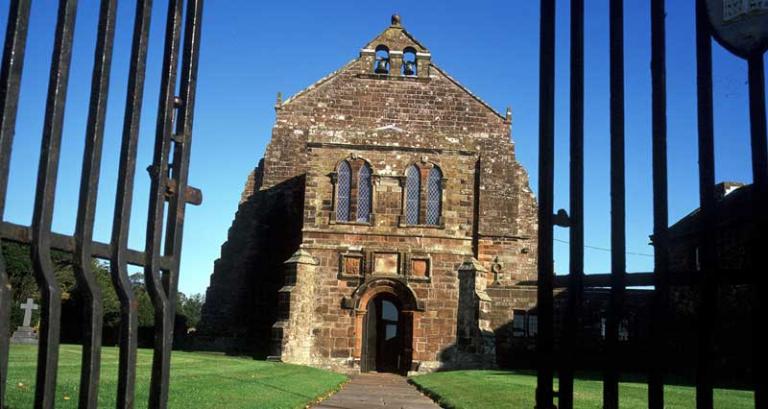 The Abbey is open everyday to the public! Come along and take a look at the abbey itself and the exhibition showing off some of the finds from the digs that took place in the abbey grounds.
Holme Cultram Abbey is the remains of an early Medieval abbey founded in 1150 by Cistercian Monks from Melrose Abbey on the Scottish Borders. Now used as the parish church, the abbey contains a whole wealth of historic features and is a spectacular historic building.
The Cistercians were guided by charity, austerity and self-sufficiency. The monastery existed to serve God in a number of ways:
worshipping and praising God
helping the poor, elderly and sick
looking after, and helping, travelers
Maintaining learning and educating people
However, Cistercian monks were incredibly skilled at managing land and developing economic strength. Throughout the 12th and 13th century, much land was given to the monastery, and the monks had a huge impact on changing the landscape, through activities which included sheep farming, iron working, crop production, salt panning and quarrying. They made improvements to the land, creating the blueprint of the Solway landscape that we see today.
Originally the abbey was a huge complex. After the dissolution of the monasteries in the 16th century, the abbey was given up to the Crown. The abbey church was spared to serve as the parish church whilst the rest of the abbey buildings fell into ruin.
The Solway Wetlands Landscape Partnership Scheme is working with the Carlisle Diocese and the local community on a number of projects, including the creation of an exhibition and improved visitor welcome to the Abbey, an ongoing programme of active archaeology looking at the impact of the monastery on the Solway landscape and a number of public events.